SOON
Smok Novo X Pod Mod Electronic Cigarette
0.49-inch small-processor OLED display, built-in battery of 800mAh, provide current output power from 1-25Watt, ideal sizes and only 50.2 grams weight as well as 5 different security-protection system; Smok Novo X Pod Mod Electronic Cigarette 8 is presented to your likes to offer you good experiences with different color options.
SMOK Novo X Pod Mod Kit, electronic cigarette will take your experience to a new level.800mAh running with built-in battery can be reached in 1-25Watt range.Two compartments come with 0.8 ohm DC MTL and Meshed filler cartridge. Smok Novo X Electronic Cigarette 0.49inch'OLED's screen. Englishhave inside switch.The U-shaped air flow control channel is best for a large sore stroke.It has battery protection. Smok Novo X Pod Moda small but strong ultra portable with minimal design pod mode electronic cigarette.A battery capacity of 800mAh has 2ml liquid capacity cartridge and adjustable 25W output power. Smok Englishwith a screen of 0.49inch, you can see the data from the screen, such as watt quantity, resistance, voltage, screen color, number of puffs and battery level.With 800 mAh battery capacity, it offers you comfortable operation all day.8 different color and pattern combination Smok Novo X Pod Mods you will also mest with stylish designs that are not only in-house performance but modern art work.
HomeHaving all features to have superior performance and full-user-friendly title Smok Novo X Pod Mod; 0.49-inch small OLED display, 800mAh built-in battery, provide current output power from 1-25Watt, ideal sizes and only 50.2 grams weight as well as 5 different security-protection system hosting, as well as superior performance to users, as well as a safety guarantee pod mode electronic cigarette.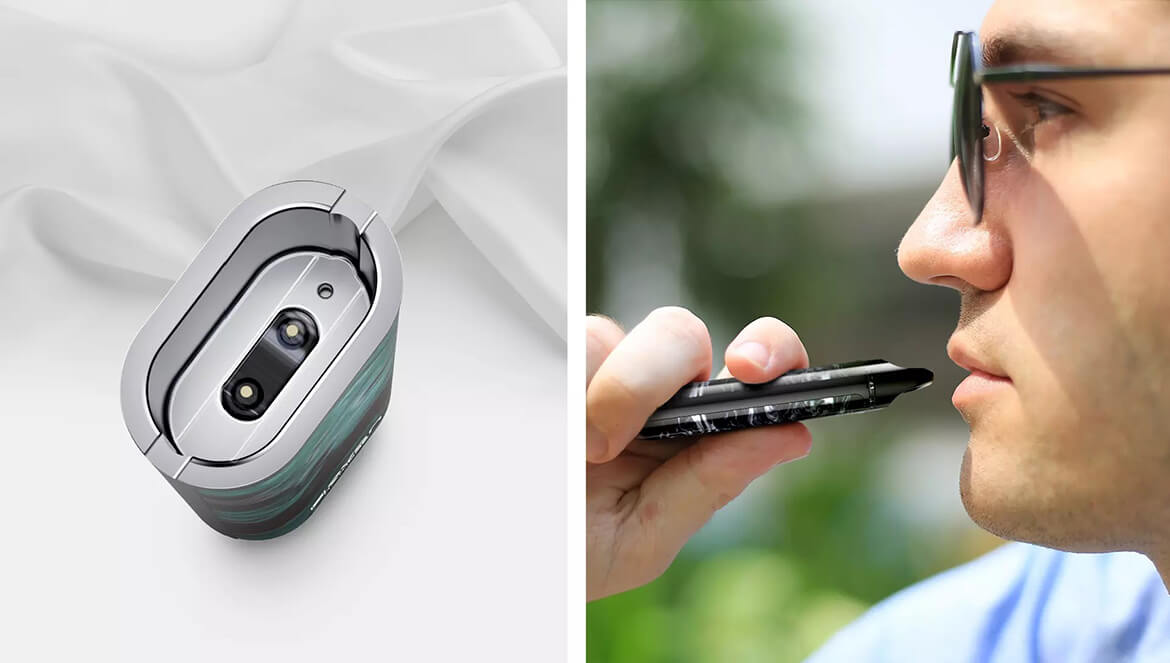 Features:
Size: 26.5 x 16.5 x 92mm

Battery: built-in 800mAh battery

Output: 1-25W

Display: 0.49 inch OLED display

Output voltage: 0.5-4V

Input voltage: 3.3-4.2V

Resistance range: 0.4-3ohm

Charging: 5V/Max 0.68A

Standby current:

Overload: 4.3V/1.7A

Over discharge voltage: 2.4V

Capacity: 2ml

Resistance: Novo X DC 0.8ohm MTL coil (double coil, 12-25W)

Novo Xmesh 0.8ohm coil (10-15W)

25W adjustable watt

Novo X DC pod and mesh pod

0.49inch OLED display

Air-driven pod system

Precise low switch power button

Built-in battery for 800mAh soft battery all day shot U-shaped AFC channel

Multiple battery protections
Package Contents:
1x Quantity Smok Novo X device (800mah)
1x Pcs Novo X DC 0.8ohm MTL cartridge (2ml)

1x Pcs Novo Xmesh 0.8ohm cartridge (2ml)

1x Pcs USB cable
1x Pcs User manual
Smok Some Questions Affected With Novo X Pod Mod:
HOW TO DURABLE COIL AND CARD IN THE CİHAZDA?
The cartridge and coil of the device can be used for an average of 15-20 days.
WHAT IS CİHAZIN ORGANIZATION SPECIFICATION?
There is no feature that the device can also wash the cartridge.
TB562BLACK-STABILIZING-WOOD
Data sheet
Battery Capacity

800mAh

Internal Battery

There is

Cartridge

There is

Tank Capacity

2 ml

Charging Cable

There is

Charging Cable Type

Mini USB

watts

25W
Product Reviews / Q&A
Reviews (1)

All reviews (1)
Excellent (1)
Good (0)
Medium (0)
Poor (0)
Terrible (0)

Latest
Oldest
High rating
Low rating
Helpful